Ecommerce Development Solutions
Build your online store and enjoy the benefits of creating a strong market presence. Each of our e-commerce platforms creates a stable marketplace among your top competitors. Our rich technologies embark on successful growth in the fast-paced e-commerce environment. Our e-commerce development expert team set up unique shopping carts, inventory control, delivery of products, and finally, the best customer service support for all our websites.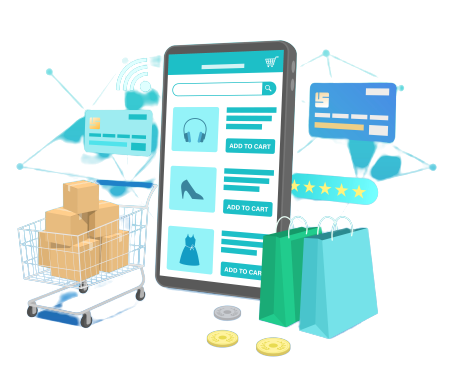 Ecommerce Development Services
If you're running an ecommerce website, you already know how important it is to have a compelling design that not only grabs your customers' attention but also helps them find what they're looking for quickly and easily. However, sometimes small details can make the biggest difference in whether or not someone decides to make a purchase on your site, so there are plenty of ways to make your website stand out even in crowded markets.
Bitzburg offers a wide range of eCommerce development services with added expertise in WooCommerce and WpCommerce, design, testing, migration, support and maintenance.
Custom Ecommerce Marketplace
We're a custom eCommerce marketplace development company offering best-in-class eCommerce web development services for businesses to establish a digital presence and boost sales.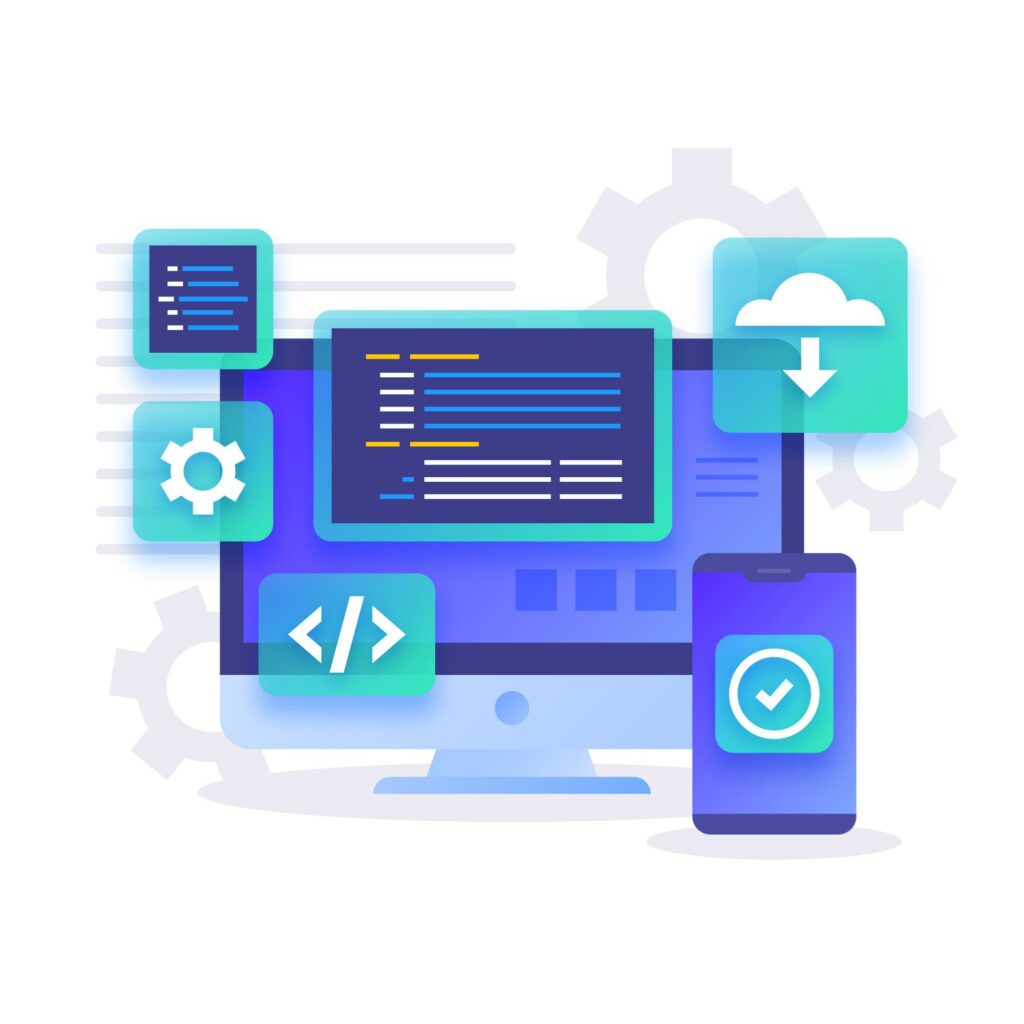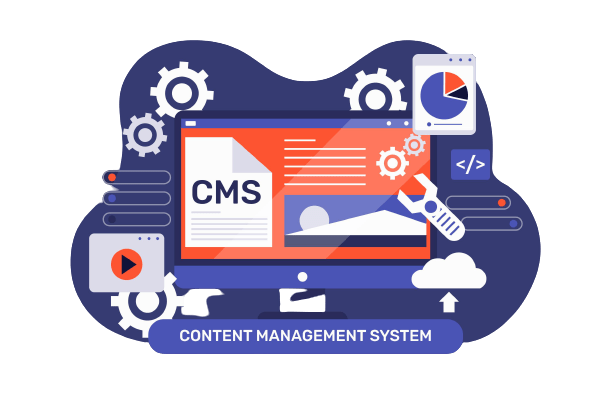 Be competitive in establishing your online presence. We help you to stay competitive in the marketplace. We innovate e-commerce portals in attractive platforms. These platforms are easy to customize and scalable according to the current market trend.
CMS Marketplace Development
We design websites using CMS Marketplace Development which helps to modernize your latest business information whenever needed. This system of website development isn't only about the website customization features but also the appearance.
Why Choose Bitzburg
Ecommerce Development Services
If you're running an ecommerce website, it can be tough to stay competitive in the fast-moving world of retail. In order to give your customers the experience they want and expect, it's important that your website stands out from the competition in both functionality and design. Bitzburg makes your ecommerce website stand out from the rest. You will get the following benefits when you are choosing bitzburg as your Ecommerce development company.
The Ecommerce development brings you near to the world markets, making it easier for you to retail your products without having geographical limits.
An e-commerce website development ensures you an attractive, unique, and interactive website that will fit all the requirements and prospects of your clients. For any business, there's nothing further valuable than a satisfied customer.
We will enhance your websites ' visibility by using the best optimization. This makes it easier to attract more business and transformations to your website which is vital for the growth of any business.
With Bitzburg eCommerce website development you can enjoy user-friendly features like currency support, shopping cart, language, and calculator. It's even better with the integration of a payment gateway and shipping installation to insure that the clients enter their orders with safety and security.
You can retail your products and service round the timepiece. With eCommerce website development, every day is right for your business as the store is open throughout for the users. The best thing for your business is clients can search for what they want even when you're fast asleep.
You can give upcoming shoppers all the necessary information about your products and services therefore making their shopping experience nice, and fun.
You can efficiently handle orders, stocks, and supply, and even client data. You're in complete control of your business enabling a rise in returns, expansion, and growth.
You can use the benefits of eCommerce web development, anyhow of the kind of business you have, or the products and services you have to sell.
Need Ecommerce solutions for your business?
We design reliable, future-proof visual & digital solutions for your business. Contact us to get a quote!