What Is a Website Redesign?
Over a period of time, most of the website features become outdated. This includes everything from the design that you see to the functionality hidden in the codings. With a website redesign, you can increase the function and user experience of a website — not to mention optimize it for further transformations ( conversion rate optimization). With a successful website redesign, you 'll see an increase in dwell time on your website, increased business, increased leads, and an increased conversion rate.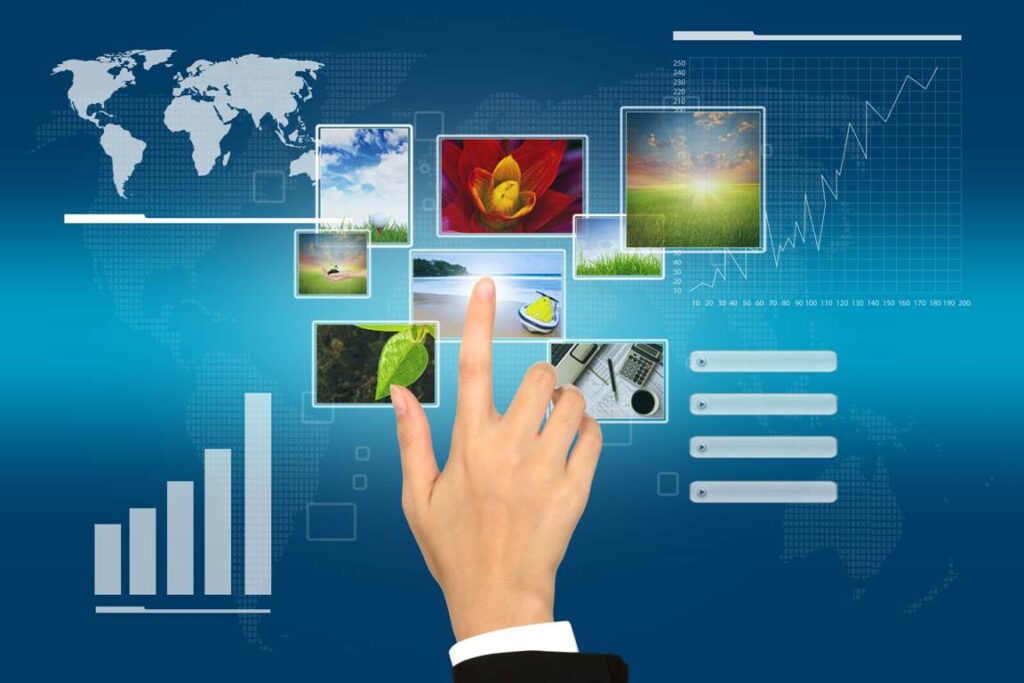 Increases company Leads and Sales
Do You want to Redesign an Existing Website?
Wondering how much a website redesign costs? It actually depends on the work you're looking for. You can trust us with everything from homepage redesign for small companies to big enterprise websites, complete with website conservation.